The World Series of Day Trading
The biggest day trading competition in the world
Do you lead an online day trading community? Think you can win the trophy?
Become a team leader right now!
what does it mean to be a team leader?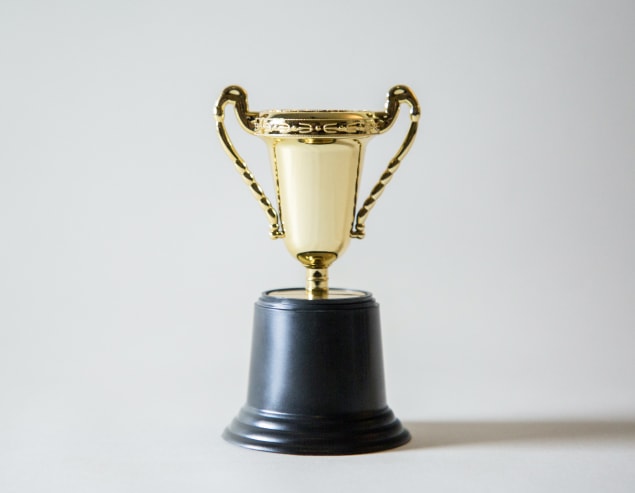 YOU GET
Get paid for competitors you bring
Expand your exposure to day trading enthusiats worldwide
Get exclusive offers from the WSDT partners and sponsors
Build strong personal branding campaign with our world class network of players
WSDT can provide powerful backend support and orginize day trading competitions just for your team!
YOU GIVE
Exposure us to 500 followers or more
Invite your traders to competition
Be available to have phone discussions with us to enroll in the competition
Train and support your team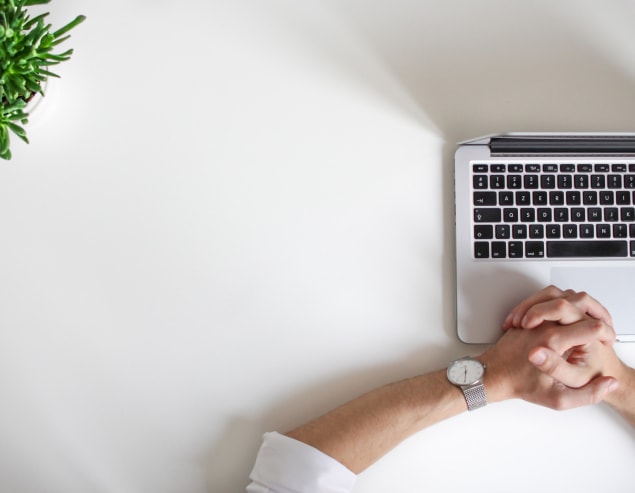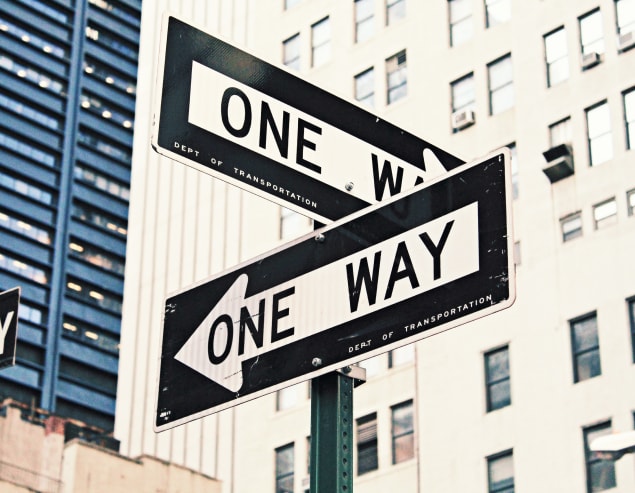 The rules are simple
Each competitor must trade on at least 4 active trading days of 6
You're not allowed to hold any position overnight
On a given trading day you may not lose more than $3,500
You can't be down more than $12,000 at any point in the competition
What are THE WSDT PRIZES?
Top 25 competitors
Each one of them gets a prize
WSDT gold medal winner
wins a $240,000 funded account access plus a $6,000 Tradenet voucher
$2,088,000
The total funded account access fund
Sign up your best traders and prepare to dominate the leaderboards of the
World Series of Day Trading!