Day Trading History in the Making
Can you lead a team?
THREE QUESTIONS:
01. Do you lead an online trading community with over 10,000 followers?
02. Does your community enjoy and follow your day trading advice?
03. Are you willing to invest the time and effort in managing a team?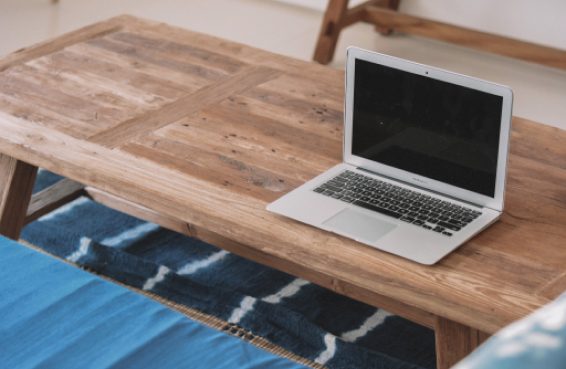 WHAT DOES IT TAKE?
Sign up at least 50 of your best traders and prepare to dominate the
leaderboards of the World Series of Day Trading!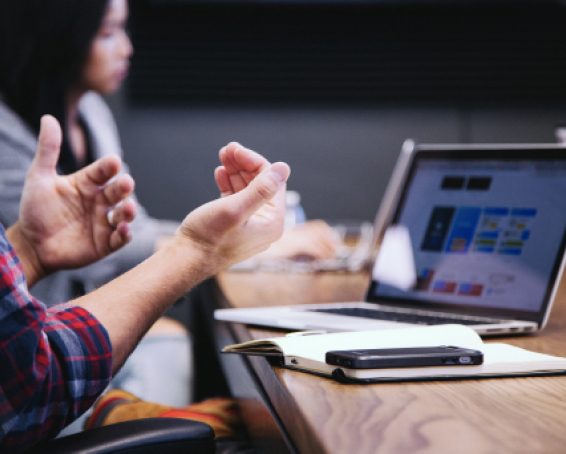 WHAT DO I GET AS A TEAM LEADER?
Tell your story – A powerful personal branding campaign with full-scale marketing support from the WSDT team.
Exposure – Media blast via WSDT and its partners' social channels.
Reap The Rewards – collect bounties for the promotion of supporting and sponsoring partners' products and services.
We've got your back – WSDT will take on the bulk of organizational tasks, and provide a powerful backend, so you could focus on trading and leading.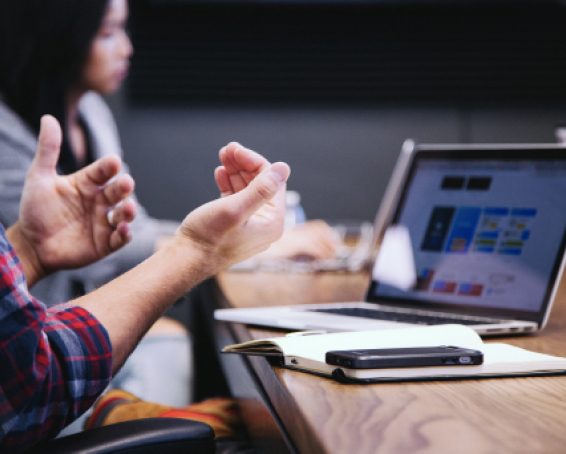 WHAT WILL MY TEAM GET?
Performance prizes – in addition to general awards, every team has a separate prize pool for Top 3 team members.
Guaranteed participation access – each independent contender has to pass the obligatory pre-screening process, which isn't required if they come as a part of your team!
Bonuses and freebies – every team will receive exclusive offers from our sponsors!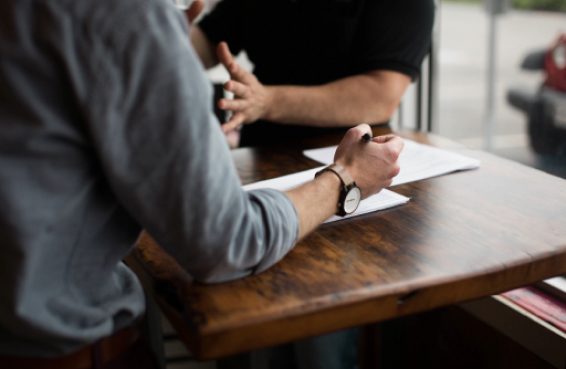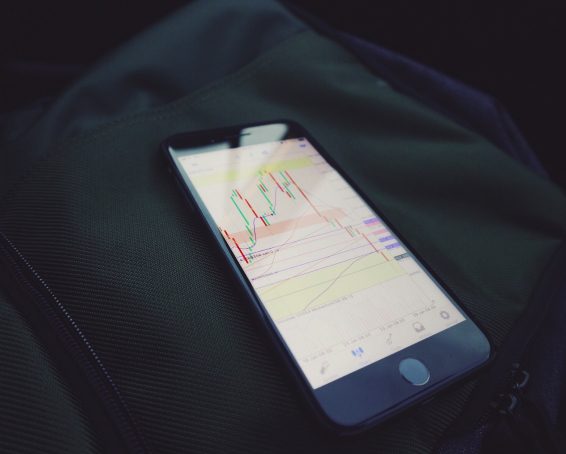 WHAT SHOULD I DO AS A TEAM LEADER?
Share your expertise – prepare your game plan, share it with your followers. Trade alerts, stock watch, psychological advice – anything your team might need for an edge over competitors.
Be there for your team – Your job is to make sure that you are available everywhere, and supply your team with information via all channels possible – social media, messengers, trading rooms, etc.
Promote the competition – the more team members you have, the more chances you have to win, it's that simple. Spread the word!