Register now to get priority during WSDT Fall Games 2021
THE WORLD SERIES OF DAY TRADING IS BACK
$2,920,000 in aggregate funded account value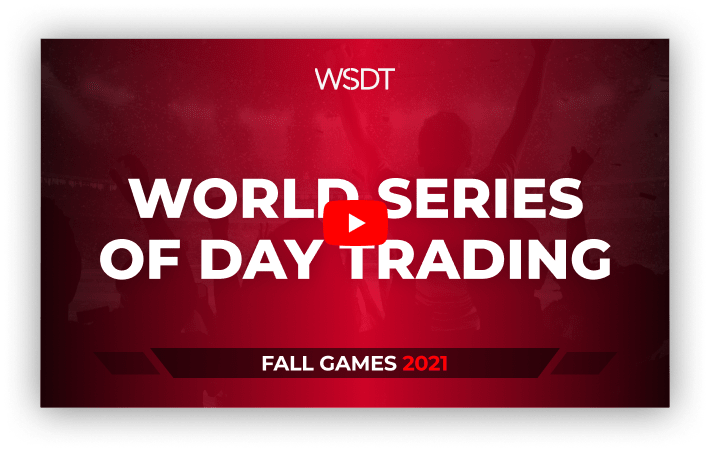 $2,920,000 in aggregate
funded account value
$240,000 demo account
value for each competitor
what do winners get?
Top 3 winners will get
the following prizes:
Access to a $240,000 funded account + $6,000 voucher
Access to a $240,000 funded account + $3,000 voucher
Access to a $240,000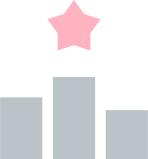 UPDATED SCORING SYSTEM
Each competitor trades on his own demo account for the six trading days

The final standings are based on the account value at the end of the competition

The first 40 competitors are ranked by their account value and win their prizes accordingly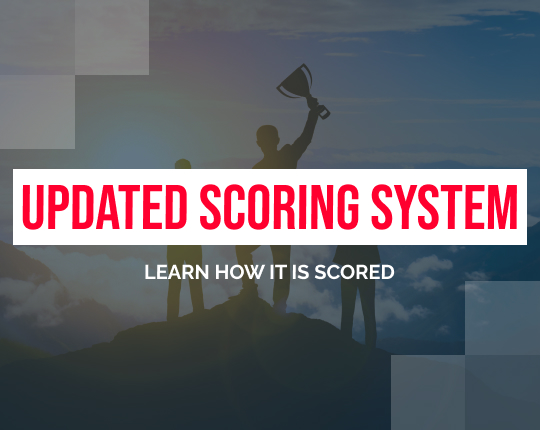 $240,000 demo account
You receive a $240,000 demo account to trade on during the competition period
no overnight positions
Open and close positions on the same day. You're not allowed to hold any position overnight.
Trade at least 4 days
You must trade on at least 4 of the 6 trading days
maximum daily loss
You may not lose more than $3,500 on a given trading day
maximum TOTAL loss
Your competition account cannot be at a loss of more than $12,000 at any point in the competition
AND THERE'S MORE!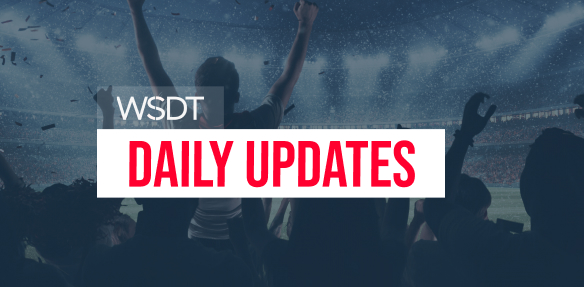 Subscribe to our YouTube channel
Share your thoughts about the competition and discuss various strategies with Other Traders
PRE-REGISTRATION
Sign up for the competition now and let the fun begin!