WSDT KEEPS GOING, NO MATTER WHAT

Won :
Tradenet Pro Package with access to a $240,000 funded account + $6,000 Tradenet voucher
Winning team: Stelios – Stocklock
Top 10 – Fall Games – 2020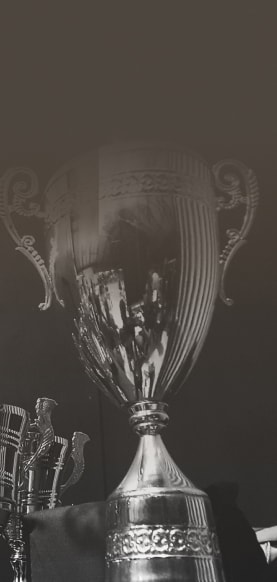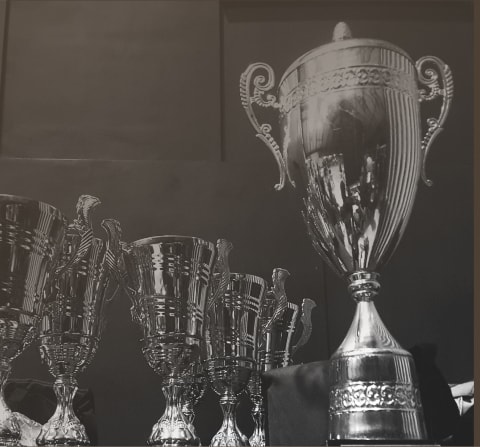 | | | | | | |
| --- | --- | --- | --- | --- | --- |
| WSDT Rank | Country | Name | Team | Profit | Prizes |
| | Canada | Joseph Price | Stelios - Stocklock | $268,202 | Tradenet Pro Package $240,000 funded account $6,000 Tradenet voucher |
| | Colombia | Christian David Inga Calvache | Ruben & Oscar TRADINGIDEAS LLC | $263,740 | Tradenet Pro Package $240,000 funded account $3,000 Tradenet voucher |
| | Spain | Francisco Javier Reina Vergara | Pablo - I&CB | $261,211 | Tradenet Pro Package $240,000 funded account |
| 4 | Spain | Haritz Aldazabal | Pablo - I&CB | $262,623 | Tradenet Expert Package $160,000 funded account |
| 5 | United Kingdom | James Mead | John - Beginner Trading | $255,470 | Tradenet Expert Package $160,000 funded account |
| 6 | Moldova | Artiom Korosteliov | Galia - Tradenet RU | $259,854 | Tradenet Expert Package $160,000 funded account |
| 7 | Colombia | Santiago Andres Vargas Giraldo | Pablo - I&CB | $258,439 | Tradenet Expert Package $160,000 funded account |
| 8 | Colombia | Agustín Gómez | Pablo - I&CB | $259,222 | Tradenet Expert Package $160,000 funded account |
| 9 | Ireland | David Paul Shah | Yogi - Tradenet | $256,692 | Tradenet Expert Package $160,000 funded account |
| 10 | Canada | Eric Schat | Yogi - Tradenet | $256,344 | Tradenet Expert Package $160,000 funded account |
WSDT FALL GAMES 2020 – TEAM LEADERS
Be a part of the winning team
The
prizes

of WSDT FALL GAMES 2020 are impressive:

TOTAL FUNDED ACCOUNT VALUE - $2,920,000

3 Pro packages, 7 Expert packages, 10 Student packages and 20 Intro packages*

*provided by our sponsors

Places one and two receive Tradenet vouchers respectively $6,000 and $3,000.

Read more
Build your own team
Do you have many followers on your Facebook, Instagram, Twitter, Discord?
Do you post videos of your trades on YouTube or elsewhere?
Do you teach aspiring day traders either locally or internationally? Either online or offline?
If you answered 'yes' to any of the questions above, you could become a team leader on our upcoming competitions
Enjoy the publicity we provide on our websites, social media, and our partnership network.
Remember, it does come with a host of responsibilities.
The Most Popular Articles