WSDT Winter Games 2020
Winner: Abraham H
Won $240,000 in funded account value
WINTER GAMES 2020 – TEAM LEADERS
Biggest day trading competition in history
Winter Games – 2020 – MVP
#
Name
Team
Profit
Prizes
1
Abraham H
Stelios - Stocklock
$269,437
$240,000
funded account
2
Danel H
-
$259,772
$240,000
funded account
3
Marco D
Stelios - Stocklock
$259,566
$240,000
funded account
4
Denes S
Stelios - Stocklock
$258,522
$160,000
funded account
5
Sajad K
Ali - ABiggzHD
$257,801
$160,000
funded account
6
Steven V
Jerremy - Real Life Trading
$255,879
$160,000
funded account
7
Lukasz K
James - Transparent Traders
$255,595
$80,000
funded account
8
Gary K
-
$255,380
$80,000
funded account
9
Jhonnatan H
Pablo - I&CB
$254,506
$80,000
funded account
10
Jimmy P
-
$254,328
$80,000
funded account
PRIZES
WSDT Summer Games – 2019 offered total prizes of an aggregate of over $3,000,000 in funded account value
More than 50 competitors from many parts of the world won access to funded accounts in WSDT Summer Games – 2019
Prize list is still in the works, but it will be out of this world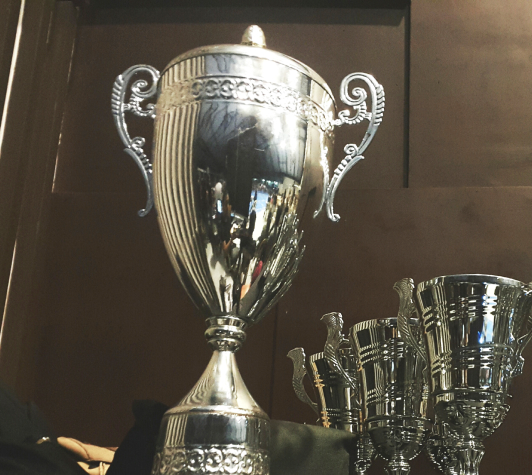 Read The Post Competition
Interviews With The Winning
Team Leaders
The Most Popular Articles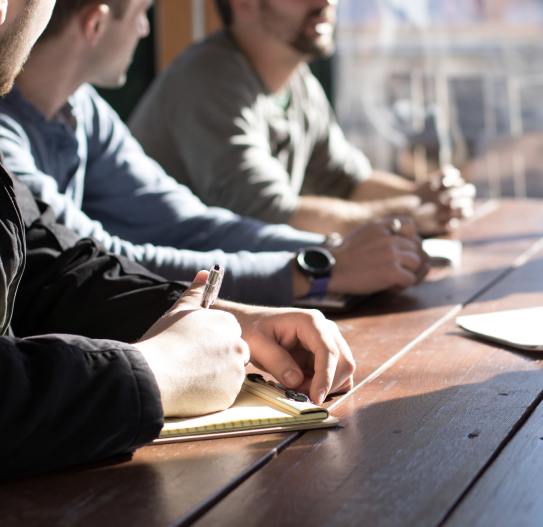 Can You Build Your Own Team?
Do you think that you have what it takes to become a team leader? Do you have many followers on trade-related Instagram, Twitter or Facebook account? A large YouTube subscriber base? Your own Discord server?
Then you are the best fit to become a team leader!
Enjoy the publicity we provide on our websites, social media, and our partner network.
Remember, it does come with a host of responsibilities.
Want to become a WSDT sponsor