YOGI BEAR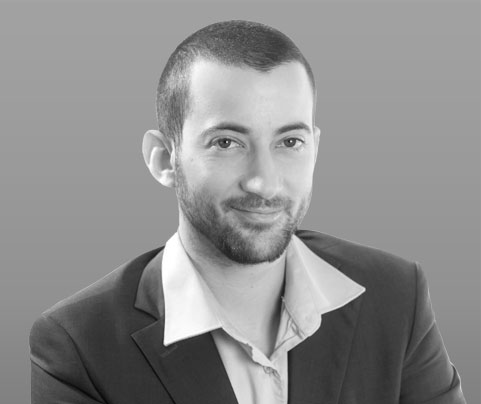 General information:
My home is Tel Aviv, Israel
I speak English and Hebrew
I work at Tradenet
How I Trade
I trade stocks
My 4 trading strategies are extended charts, momentum trading, short squeeze and swing trading in IPO's
About me*
I first encountered the world of stock trading eight years ago when I had to decide whether to go to college or focus on trading. I chose to trade and since then I have trained hundreds of students on how to use my strategies.
My life motto is: "Remembering that you are going to die is the best way I know to avoid the trap of thinking you have something to lose. You are already naked. There is no reason not to follow your heart." – as per Steve Jobs.
About Brand
Procesamos
su información de caracter personal sólo cuando es indispensable para que
Tradenet cumpla con las obligaciones legales y reglamentarias bajos las que se
encuentra, y también cuando es necesario para salvaguardar los intereses
legítimos que poseemos en la práctica de este negocio. Dichos motivos incluyen,
sin limitación:
SOCIAL MEDIA
You are also free to join our Facebook Tradenet Stock Talks group, where you can share your experience with WSDT, ask questions, and receive advice from day traders of any level.
*About me section is based on the mentor's own claims and not verified by WSDT