ALI BIGGZ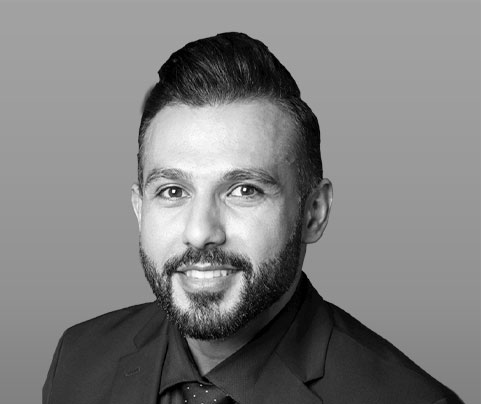 General Information
My home is Toronto, Canada
I speak English
My brand is ABiggzHD
How I Trade
I trade equities and options
My trading style is gap ups, gap downs, and opening range breakouts
My favorite stocks to trade SOLY, BYND, MU
ABOUT ME*
My name is Ali Biggz and I am a beginner day trading mentor from Canada. My modest experience of mentoring has been compensated by one important factor – I've been exactly where most of you are right now; not so long ago. I have first-hand knowledge of what lessons you need to learn and what you need to avoid in order to become successful.
My primary goal is to help my team members with the psychological aspects of trading. I do this by providing the same level of support that was required when I started to trade or took part in trading competitions.
MY BRAND
The biggest educational asset provided by me is my ABiggzHD Discord community where you can find lessons about the fundamentals of the stock market, technical analysis, and mental preparation. You can also follow the steps I took for growing a small trading account, which proves my thirst for challenges and competitions.
SOCIAL MEDIA
Join ABiggzHD Discord chat room to watch me trade live and answer all your questions. You can find study materials, profits, and watchlists there as well.
You are also free to follow me on Twitter where I share my verified profits with you.
I use my Instagram account to share my trading experience, of course, but also to share with my followers the type of lifestyle that I have been able to afford since entering the day trading world. That way I inspire my folks to see that there is hope in the end of the challenge and that it's possible to get there.
Follow me closely in the run up and during the competition on every social channel! I will be providing news about my team's successes and failures, and provide the best advice possible into the best ways for you, my followers, to succeed!
*About me section is based on the mentor's own claims and not verified by WSDT