ALI BIGGZ WSDT WEBINAR
Join his team to compete and win!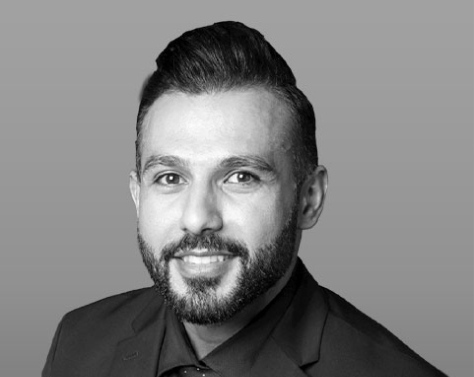 Why join my webinar?

Receive exclusive insights into trading competitions

Come get your first glimpse into day trading

I will tell you all about the opportunities in day trading

Join my team for the upcoming competition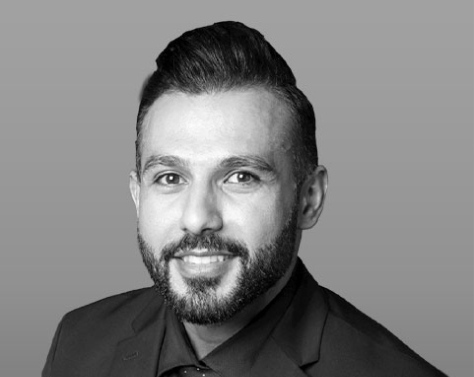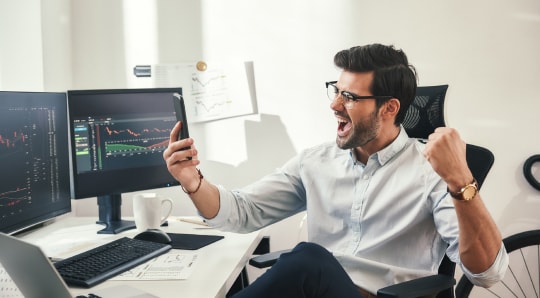 Apply to WSDT today!
Take your first steps into the world of day trading at zero risk
Experience day trading in a safe environment, and take advice from Ali and other mentors
Trade a $240,000 demo in a compeitive environment
Register for the webinar right now and increase your chances to win WSDT