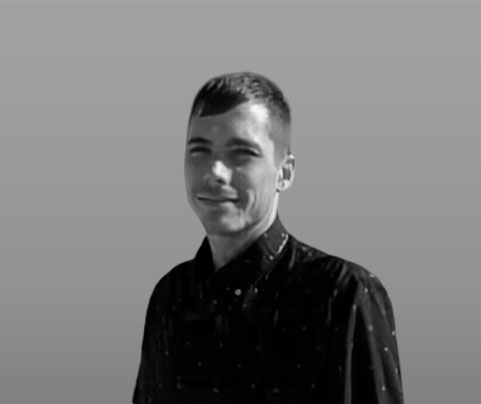 General Information
My home is Asheville, NC
I speak English
My brand is Dynamic Day Traders
How I Trade
I primarily trade stocks and options
I focus on gap and go setups, mix this basic strategy with more indicators like Std. deviation level, VWAP or RSI
My favorite stocks to trade are stocks with high relative premarket volume, and a clear trend reversal or continuation pattern on charts
ABOUT ME
I am 24 years old. I am the founder of Dynamic Day Traders.
I'm personally a self-taught stock and options trader. My main goal is to help people become more profitable and understand the market better with technical analysis.
I began my journey into trading in 2014, and it quickly became an obsession for me. I have been fine tuning my own stock trading strategy every week becoming more and more profitable.
I eventually opened my own chat room focused on buying stocks and options.
MY BRAND
My company, Dynamic Day Traders was founded in 2019 with the goal of helping new and experienced traders become more profitable traders. We are a small group that currently only offers trade alerts for specific entry/exit targets, watchlist's, live news feeds and trading tools. We will be expanding alot in 2020, stay in touch!