DIAZ MUSALIMOV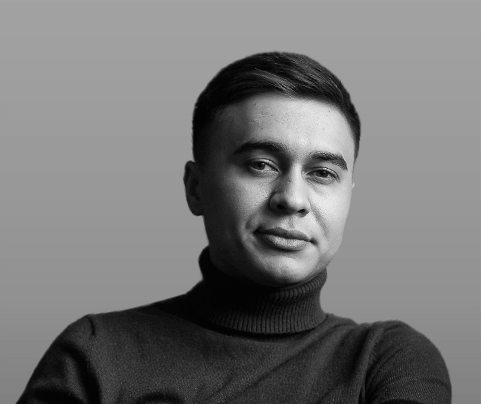 General Information
From Kazakhstan
Russian and English speaker.
Tradenet full-time trader
How I Trade
I trade stocks and ETFs on the American exchange stock market.
A favorite strategy is the gap and go, trend joining, and break-out
ABOUT ME*
My name is Diaz Musalimov and I am a full-time intraday trader. Being a musician by profession, I faced the circumstances of the pandemic, that is why I began to look for other opportunities to effectively realize myself and be financially independent.
Day trading presented this opportunity to me and became a business for the soul. Despite my relatively recent experience with Tradenet, I have a high profit & loss ratio.
*About me section is based on the mentor's own claims and not verified by WSDT