JACK KOWALSKI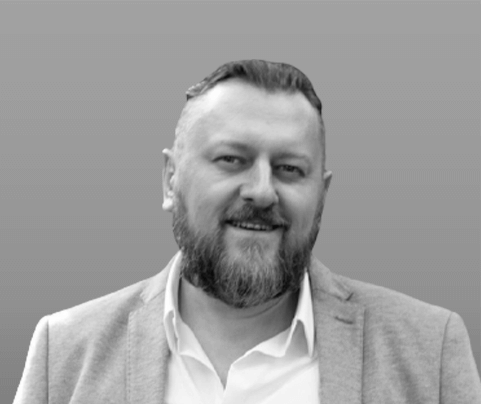 General Information
My home is Gdańsk, Poland
I speak Polish, English
My brand is GLM STOCK SIGNALS AND GLM TRADES
How I Trade
I trade US common stocks
Trading style is mostly mid and high caps
ABOUT ME*
My name is Jack Kowalski. I am the founder of the GLM STOCK SIGNALS and GLM TRADES.
For over a dozen years, I have been successfully investing/trading, and earning money on the Polish and American stock market.
I enjoy working with people who are just starting the difficult path of professional development and building financial stability, and to all those who already have experience in investing in stock markets and would like to improve their skills. I am one of the people who managed to fulfill the dream of financial freedom.
MY BRAND
GLM STOCK SIGNALS and GLM TRADES are my two project-mission that gains new users every day and is aimed at anyone who would like to learn the art of trading and gain unlimited opportunities to multiply capital on American markets.
SOCIAL MEDIA
One of our major social media channels is free Facebook GLM STOCK SIGNALS™ – The most effective trading signals on the market group, where you can share your experience with trading, ask questions and receive advice from day traders of any level.
Follow me closely in the run-up and during the competition on every social channel! I will be providing news about my team's successes and failures, and provide the best advice possible into the best ways for you, my followers, to succeed!
*About me section is based on the mentor's own claims and not verified by WSDT