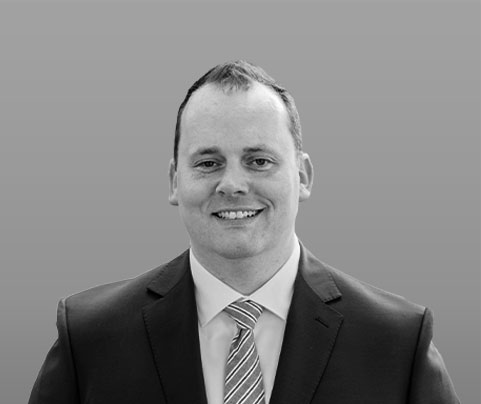 General Information
My home is Biloxi, MS
I speak English
My brand is Transparent Traders
How I Trade
I trade stocks, options, penny stocks
My trading style is momentum day trading
My favorite stocks to trade are large-cap stocks
ABOUT ME
My name is James Mason, I'm a day trading mentor, whose trading style is centered on momentum day trading. I mostly trade large-cap stocks as well as options and penny stocks. I enjoy helping others learn how to trade.
I post live trades as well as reviews of trades and the decision-making process that goes into them. Transparent Traders advises others that day trading can be very unpredictable and you have to be aware of the risks involved, understand trading basics and receive proper training courses in day trading.
When mentoring people I always make sure that they apply the proper trading strategies. I like to closely observe a trader's growth/progress and their trading ability.
MY BRAND
Transparent Traders was founded by myself as a network for stock traders of every experience level. It can be identified as a successful community of stock traders that believe in giving back to the day trading community.
The services that Transparent Traders offers include a free stock trading course, a daily stock picks section, trading news and an alerts section focused on stock trading in general. We offer an 8-hour free stock trading course for traders who want to learn, or for people that want to improve their trading skills.
SOCIAL MEDIA
We started the Transparent Traders Youtube channel as a day trading educational platform. Our channel hosts a Transparent Traders' free trading course and Live Trades but is also a venue for stock watch-lists, trading strategy tips, and trading platforms tutorials. Furthermore, you can find playlists of our stock options trading course and our live stock market trades on this channel. We post classes, video content as well as daily recaps.
You are also free to join our Transparent Traders Facebook Page. Our Facebook account currently has nearly 6,000 followers and features a community and group area that acts as a networking platform for Transparent Traders for everything trading related. We will also send notifications to you for every live stream or event we are hosting.
Follow me closely in the run up and during the competition on every social channel! I will be providing news about my team's successes and failures, and provide the best advice possible into the best ways for you, my followers, to succeed!