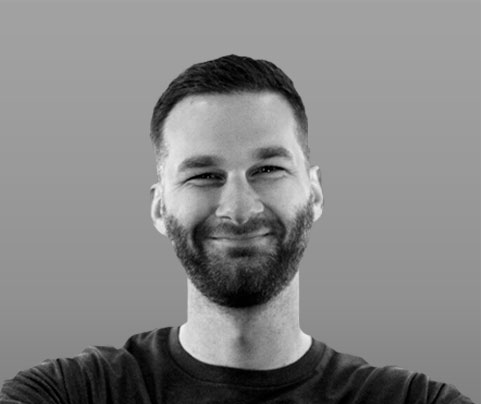 General Information
My home is Nashville, TN
I speak English
My brand is Real Life Trading
How I Trade
I trade stocks
I love playing a high wave candle breakout, after a perfectly placed gap, on the 3 min chart
My favorite stocks to trade are mostly mid and high caps
ABOUT ME
Hi! My name is Jerremy Alexander Newsome and I am the founder of Real Life Trading. Our main mission is To Enrich Lives. We accomplish this mission by guiding the masses on how to safely, properly and profitably invest and trade the stock market.
My primary focus is to educate anyone who wants to earn extra income through day trading. My philosophy on trading revolves around the crafting a trading plan with specific rules and having the discipline to follow those rules. A primary objective of mine is to educate traders from all around the world to become more successful through proper candlestick interpretation, discipline, and analysis.
My trading motto is "Enriching lives by teaching how to safely and properly invest in the stock market". I always strive to bring a sense of unparalleled energy, refreshing humor and an exuberance that is one of a kind.
MY BRAND
Real Life Trading is a company that assists in connecting traders of every experience level. Our primary focus is to provide free educational trading content with services that include trading material for advanced, intermediate or beginner traders. We craft information on everything from credit spreads, iron condors, day trading weekly options, futures trading to the more simplistic approach of buying and selling stock.
SOCIAL MEDIA
The Real Life Trading YouTube Channel was designed as an informal classroom that provides trading tips and gives a fresh and fun perspective to new and professional traders. It has approximately 22K subscribers.
You can also find informative videos with my quick tips on trading and other related trading content on the Real Life Trading Facebook page. As with any good business, you can find Jerremy's content on Twitter, StockTwits and many other sites. Just go to Google and search Jerremy Alexander Newsome and DIVE into his world of incredible education!
Follow me closely in the run up and during the competition on every social channel. I will provide the best possible competition advice, live news feeds regarding my team's highs and lows. In order for my followers to succeed, I will present the best strategies for you to see!