STELIOS STYLIANOU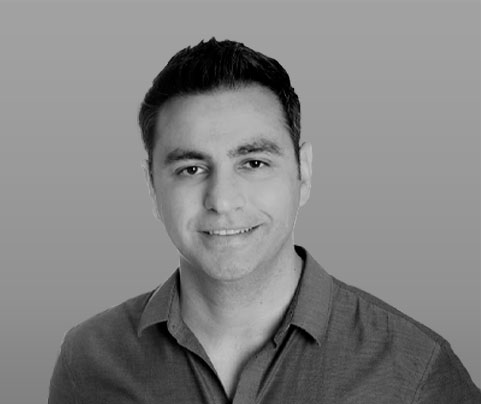 General Information
My home is Nicosia, Cyprus
I speak English
My brand is Stocklock
How I Trade
I trade US common stocks
My trading style is SL-15 and SL-3 Patterns on gaps
My favorite stocks to trade are Stocks that are trading 3 or more times above their average daily volume due to a catalyst
ABOUT ME*
My name is Stelios and I am a day trading mentor with more than ten years of experience. I am also the founder of an educational company called Stocklock and the author of a book and a 9-hour video masterclass focused on the nine strategies I use to day trade.
More than ten years ago my father lost some money when he tried to invest in stocks and it really motivated me to discover a way to become successful in stock trading. After blowing several accounts and losing over 15 thousand dollars I decided it was time to educate myself to see if I really wanted to be successful in trading. I spent over ten thousand dollars on education courses that year and started practicing with demo accounts and applying everything that I learned.
This was the turning point, and that's when everything changed for me as a trader. After countless hours of trial and error, I developed my first 2 strategies simply by using money management rules.
It took me years to become successful but I now usually make more than $1,000 per day. I am proud of having mastered my own strategies which have enabled my followers to make good money at trading stocks. In 2018, I released the "Stocklock Masterclass" course. In it, I explain every aspect of day trading on the stock exchanges to avoid losing and to start making money.
I also share my nine proprietary strategies and custom scans. My students also get lifetime access to our private masterclass chatroom where we mentor them by answering all their relevant questions and reviewing our trades.
MY BRAND
My company, Stocklock, was founded with a mission to share my own profitable strategies that will lead new and veteran traders to success. Stocklock services provide everything related to those strategies and how to utilize them exactly to profit at trading. They include mentorship sessions, a trading master class, a free Discord chat room access, and more.
SOCIAL MEDIA
A personal major achievement of mine is the large day trading community of followers who watch me trade live in front of them. During these sessions, I post entry alerts before I enter a stock so they can enter at the same time as me.
Stocklock Discord server membership also provides you with trading watch-lists, stock alerts, and direct access to traders with over 10 years of experience in trading.
Also, watch me trade live on the Stocklock Youtube channel and learn from my trading techniques in a real-time trading environment.
Follow me closely in the run up and during the competition on every social channel! I will be providing news about my team's successes and failures, and provide the best advice possible into the best ways for you, my followers, to succeed!
*About me section is based on the mentor's own claims and not verified by WSDT