TERRY HATZIIEREMIAS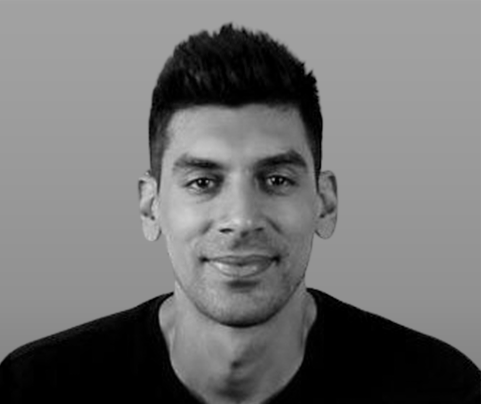 General Information
I speak English and Greek
I come from Greece and I am a professional high-performance coach. I help entrepreneurs, influencers and traders to reach new levels on performance and success.
From my perspective, a trader is just another high performer on a whole new field of study. This is why I am super interested in successful traders.
How I Trade
My philosophy on trading is the most simplistic you can find out there.
1 trade a day 45 minutes. No more than that. There is no point in losing your precious time there. 1 stock 1 trade per day.
ABOUT ME*
I love stocks so I started day trading out of pure curiosity. Without any course, without any pattern. My mind was clear and I was ready to experience new emotions!
In the beginning, I lost money. The spread on the platform I used was huge and I didn't have a clue on trading.
After daily practice I became experienced and I started to see clearly patterns, premarket action, and price action. To be successful though, I realized that you need to understand macroeconomics, psychology, and even politics.
There are too many factors that influence the market and most of the times the decision you make is correlated to your level of perception on what is happening inside you and outside of you.
MY BRAND
Name of my company: Thrive Media Ltd
I have coached and helped hundreds of Greeks with my online seminars, courses or videos. And today I am focusing only on specific groups with my fellow high performers and we try to change our world and Greece in general.