Cesario Oliva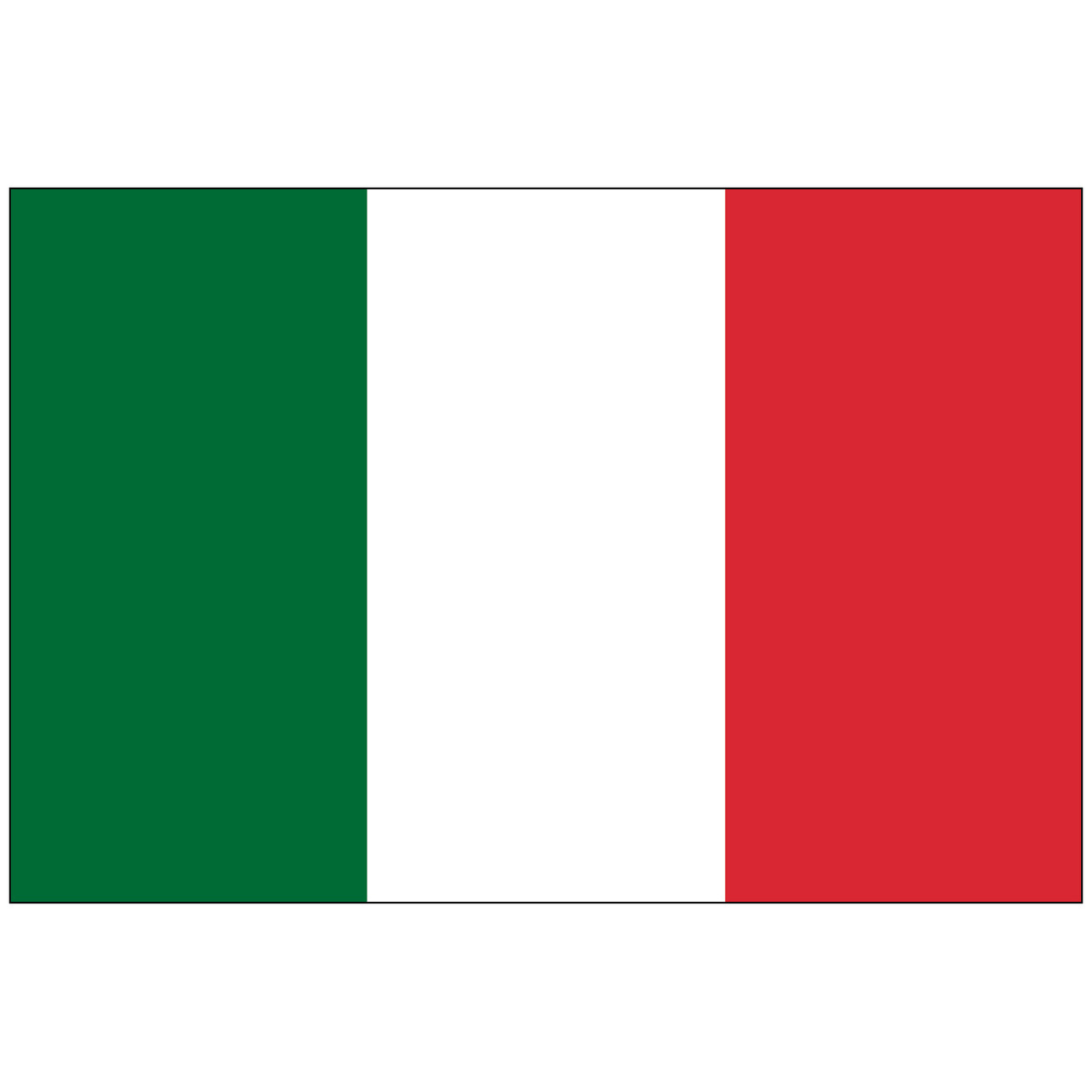 General information:
Born under the zodiacal sign of Capricorn on December 24th, 1984, I am very well known all over the internet for my dedication and passion in technical analysis and most important for the style.
Before helping in building up the Tradenet community on social media in the far 2017, I have served my country, Italy, as Lieutenant of the Air Force in 2003, then moved to the USA in 2009 to join the civil aviation acquiring ~14 Airline Pilot licenses and ratings.
In 2014 after many events and bad luck, I decided to put a huge brick over the
"once upon a time-dream to become a pilot", and almost out of curiosity, I've started to get into the Forex and Binary Options…
Both looked like an awesome tool of financial freedom but, something was not quite correct, something was needed…  something had to change… something but not everything…
What was needed was more of "a mix of everything plus that something else":  The stock market!
About me*
In August 2017, the YouTube video of Meir Barak: "How to make 7000$ in 7 Minutes", it made me to decide to join the outstanding/superb/awesome family of Tradenet-Trading Academy, getting right away, full immersion in all possible courses they had available!
It was the beginning of a new future, a new me, a new lifestyle, a new way to think, and a new way to see things…
.. nowadays I have my own strategies, my own trading style,  my own elite trading academy where I teach many students every year and guide the market opening every day together with the premarket preparation also as a daily routine.
About Brand
Looking forward, some day, for the Tradenet-Italian Division.
For now, have an outstanding Day!
Cheers 🙂
Cesario.
*About me section is based on the mentor's own claims and not verified by WSDT