JOHN LONDON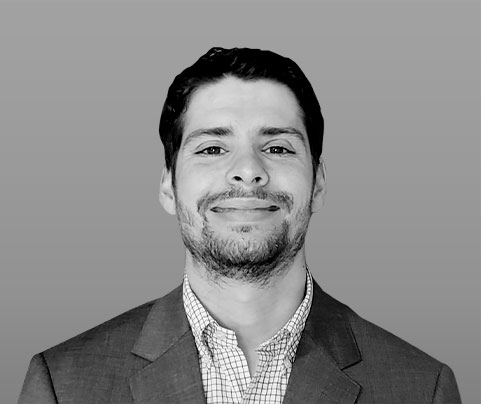 General Information
My home is Toronto, Canada
I speak English
My brand is Beginner Trading
How I Trade
I trade stocks
My trading style is VWAP fades, bounces, and scalp plays
My favorite stocks to trade are mostly mid and high caps
ABOUT ME
My name is John and I am day trading mentor from Toronto, Canada. I am also a founder of educational company Beginner Trading and a leading financial blog writer.
I first started trading after I had watched the movie "The Big Short". It inspired me to give trading a shot. The freedom traders have and how they use their intellect to make good money over most are the things that I envied the most.
It took me years to become successful in day trading but once I started putting in green streaks and consistent profits, I felt a desire to share my knowledge with others. This is when I founded "Beginner Trading".
MY BRAND
Beginner Trading is a free resource and a community for new traders. Our goal is simply to help new traders learn what it is really like to be a day trader. We breakdown our strategies, utilizing certain systems, as we believe that without a system you are almost guaranteed to fail eventually. Our company offers free classes, videos, and live streams.
SOCIAL MEDIA
Our major social media channel is Beginner Trading Youtube channel, which is used as a platform for our live trading streams as well as free trading courses. We stream live every weekday, rarely missing days. Live streams start at 8:15 a.m. market time and go on for about 3 hours. We also post classes, content, daily recaps, plus more in there.
You are also free to join Beginner Trading Discord Chat, where you can find a very united community of day traders, who can answer any of your questions related to day trading.
In the run-up to and during the WSDT competition watch me on every social channel. If you want to see all of my team's successes, I'll be providing the best news, advice, and info. I will also be showcasing the trading strategies for my followers to win!